Our Staff
Dr. George Katcherian
President
Dr. Katcherian established Only Cremations in 1996 as a service to the community to provide a more compassionate form of aftercare and give Southern California an alternative to rendering. His life devotion to the veterinary field continues to affirm his compassion and dedication to pets. Dr. Jeff Katcherian
Vice President
After completing his PhD from the University of California, Irvine, Jeff joined Only Cremations as one of our owners. Dr. Jeff has grown up in the veterinary field, as his father, Dr. Katcherian, is a well-known and respected veterinarian and surgeon. Brittany
Office Manager/Pet Bereavement Specialist
Brittany has over a decade of experience in the cremation industry. She joined Only Cremations fourteen years ago as our Assistant Manager and is now our Office Manager and Certified Pet Bereavement Specialist. She has a special love for animals and currently lives with her cat "Kay". Vanessa
Field Service Manager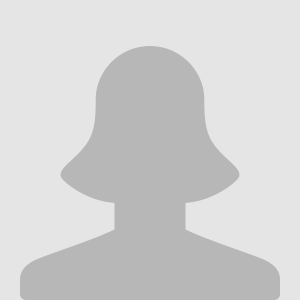 Cassie
Pet Bereavement Specialist Matt
Field Service Representative
Ramzy
Field Service Representative Efrain
Field Service Representative Chris F
Field Service Representative Chris R
Field Service Representative Adam
Field Service Representative John
Field Service Representative Obed
Field Service Representative
Labib
Field Service Representative
Melissa
Customer Service Representative
Maribell
Customer Service Representative
Haley
Customer Service Representative Danielle
Customer Service Representative
Refugio
Cremation Technician