About Us
This Is Our Story
Only Cremations for Pets is a veterinarian and family-owned pet crematorium established in 1996. At Only Cremations for Pets we believe our pets are as much a part of the family as any human, deserving of the same equal, compassionate treatment. For this reason, our aim is to provide you with a dignified and proper farewell to your beloved pet. We will be with you in your sorrow and grief when your beloved pet has passed away and will provide you with comfort and peace of mind while ensuring your pet is given a loving memorial.
Located in Newport Beach, we offer both small and large animal cremation services to the greater metropolitan areas of Southern California, from Los Angeles to San Diego.
At Only Cremations for Pets, we work directly with veterinarians throughout the Southern California region to provide you and your lost companion with compassionate, personalized aftercare. If you prefer to use our services but your veterinarian does not contract with Only Cremations, you can make arrangements with our office to have your pet picked up at your veterinarian's office.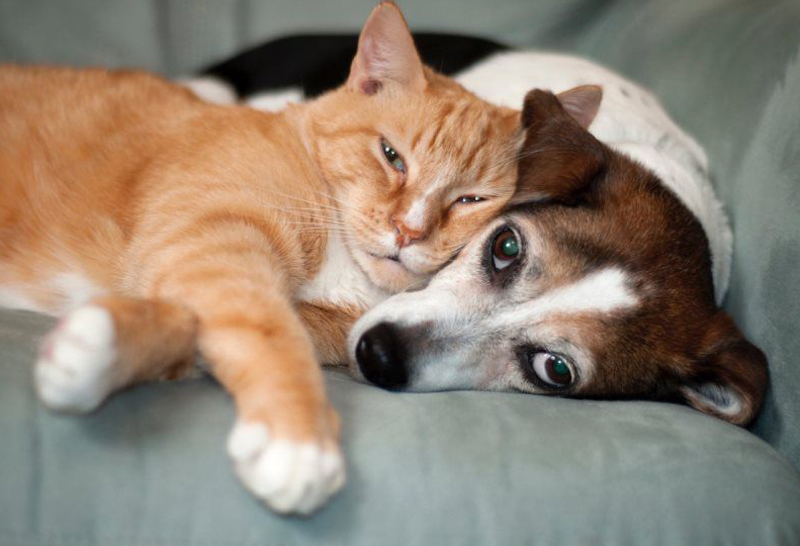 View Our Flip Book